(Science, Technology, Engineering & Math) and Multi Disciplinary Education 
Solar Cookers are

tools for STEM and multi disciplinary education.
Through innovative, hands-on solar cooking lessons, we help students develop their skills in (STEM) and other disciplines as well. We offer local programs and educational support. Look for lesson ideas and oven patterns in the links. ​​Contact us for additional information.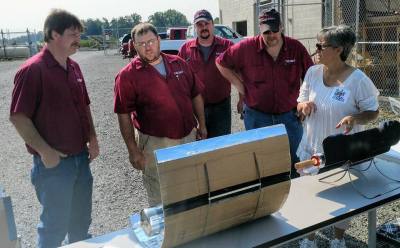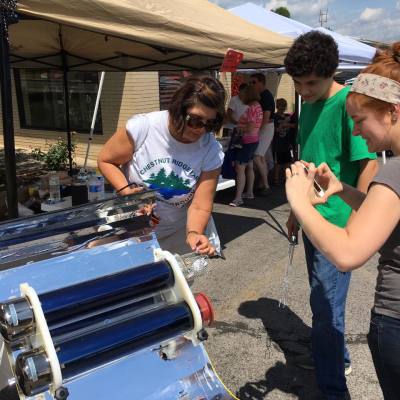 Demonstration & Consultation
Global acceptance of solar cooking begins at home. We cook for ourselves and others to show that solar cooking is fun, safe, and a means to make delicious foods - everywhere! Contact us to schedule a unique solar cooking event for all age groups, including adults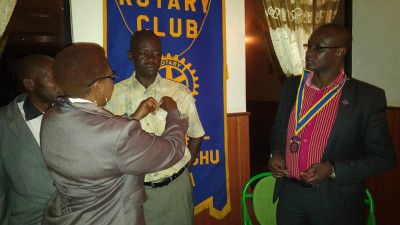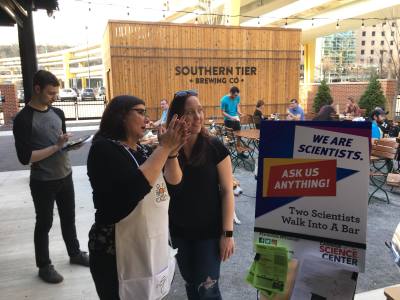 From on-site work in Haiti and Pakistan to programs we support in Kenya, The Global Solar Eductation Project works to share this technology wherever the sun shines. ​​Contact us for additional information.​​